Academics UpComing Events
Dt. Sushmita Chanda
Dt. Sushmita Chanda is a Bariatric Nutritionist and a clinical research co-ordinator with a experience of more than 6 yrs. as a dietician and an exclusive experience of more than 6 months in dealing with patients of pre and post Bariatric surgery and non-surgical Weight loss management. She has a passion for helping people maintain a good health through healthy nutrition and takes it as a challenge to motivate people to reduce weight and lead a healthy life.
She is Masters in Food Biotechnology from S.P. University, Vidyanagar. She has worked for multi-speciality hospital for around 4 years in Sterling hospital and Zydus hospital. Also has worked for 2 years in the U.N.Mehta cardiology and research centre. She is an active member in Indian Dietitics Association.
Research Areas
Development of herb flavored probiotic buttermilk to increase the shelf life and nutritional value

Study on growth of lactobacillus at different temperature and effects of Ultra violet radiations on growth of lactobacillus
Conferences &Symposiums
Faculty of CNE on Bariatric Nutrition workshop at Asian Bariatrics hospital, Ahmedabad

National Seminar on food: Managing Health in Modern Age ?S.P.University,Vallabh ?Vidyanagar (poster presentation)

Conference cum workshop on promoting nutrition and health development, MS University, Vadodara.

Novel dairy and food products for the future, Anand Agriculture College, Anand.

Current health problems in the community, K.P. Patel college of Home Science,Anand.

Health of the female child- issues, concerns and challenges, S.M. Patel College of Home Science, Vallabh Vidhyanagar.
Academic
Educating the community about Vitamin-A requirement for pregnant and lactating mothers.

Mid-day meal program- detailed analysis of food services in schools

ICDS- Overview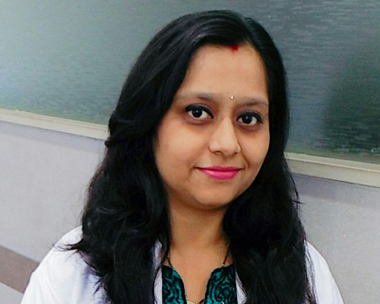 Dt. Sushmita Chanda
Nutritionist