Academics UpComing Events
Dr. Ashit Shah
MS,MCh (Plastic Surgery),Aesthetic Plastic Surgeon
Head, Department of Aesthetic Plastic Surgery,
Asian Bariatrics, Ahmedabad, India
Ashit is board certified Aesthetic Plastic Surgeon. After attaining the highest degree in plastic surgery (MS, MCh), he is into private practice since 1992.

He has 25 years of vast experience in the field of Plastic and aesthetic surgery.

He has established the exclusive department of Aesthetic surgery and Aesthetic medicine at Shalby hospitals, which is an exclusive and unique clinic in India.

He promoted the concept of exclusivity for aesthetic surgery and aesthetic treatment. He has given the concept of "total care under one roof".

He has performed surgery on many well-known celebrities, politicians, models, TV serial actors and film stars.

Ashit is being featured in the various dailies, magazines, TV etc. no article on cosmetic surgery is complete without his quote.

Ashit is an excellent teacher also; he has trained many plastic surgeons, dermatologists, aesthetic physicians and aesthetician.

He has established an institute – "aesthetica" – to teach aesthetic medicine and surgery. He and his colleague teach aesthetic surgery and aesthetic medicine to doctors as well as aestheticians.
Professional Membership
APSI : Association of Plastic surgeons of India

IMA : Indian Medical Association

ASI : Association of surgeons of India

IAAPS : Indian Association of Aesthetic plastic surgeon's of India

ISAPS : International Society of Aesthetic Plastic Surgery

ISRHS: International Society of Hair Restoration Surgery

FRCS : Federation of reconstructive cosmetic surgery

CSI : Cosmetology society of India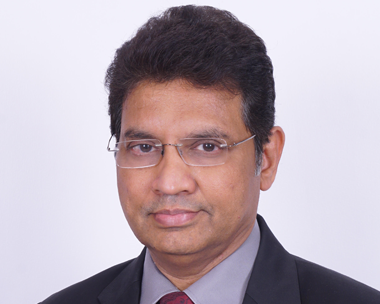 Dr. Ashit Shah
MS,MCh (Plastic Surgery)